My

Experience

&

Background
It is my desire to help you identify, clarify, and implement meaningful and purposeful Strategies for Living©.
Don't lead a 'settled for' life. Exchange Stress for Strength.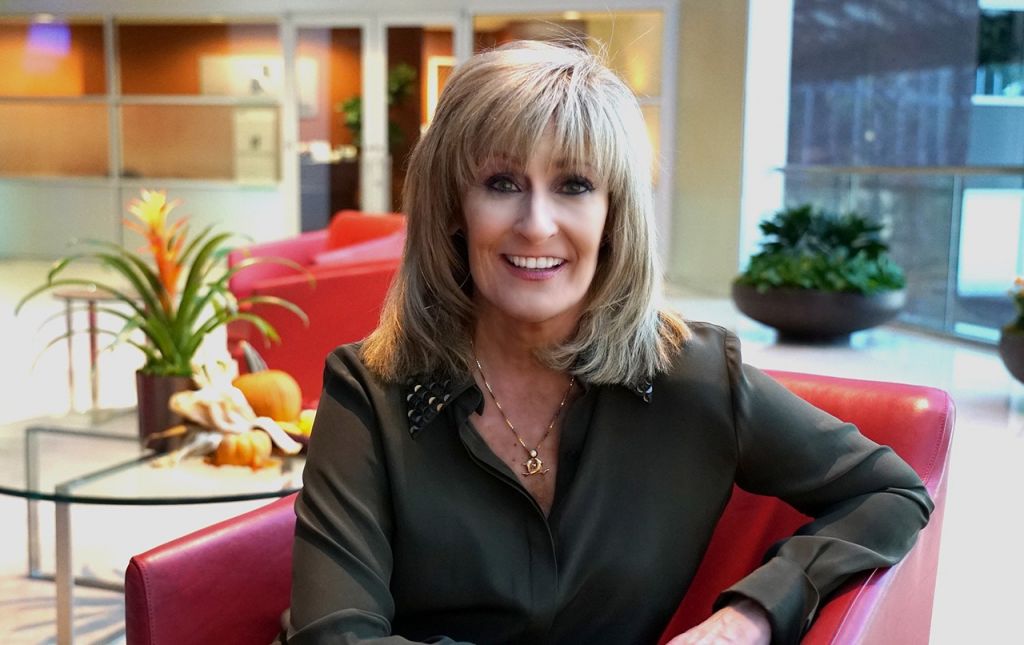 I am a clinical psychologist in private practice in Dallas, Texas. My expertise is in the diagnosing and treatment of stress and trauma related disorders including working to help people with issues surrounding traumatic bereavement, anxiety, depression, as well as navigating life's major questions that frequently surround life transitions. My approach to therapy is practical, direct, yet non-critical, as the therapy process must be based on trust.
I use a collaborative approach to therapy where together , we will develop goals that work best for your current situation and are flexible to grow with you as you begin to move toward a life that is focused more on what you want than what you don't want. The best strategies are ones that are based on sound, evidenced-based research. Because of that, I introduce my clients to the use of Cognitive Behavioral Therapy (CBT), Acceptance and Commitment Therapy (ACT), Cognitive Processing Therapy (CPT), and Interpersonal Psychotherapy (IPT).
Prior to becoming a Licensed Psychologist, I worked as a Gerontologist specializing in Alzheimer's Disease and Related disorders (ADRD)where I established specialized Alzheimer's programs (training and development) across the U.S. My previous work included corporate experience in Business, Marketing and Public Relations.
I knew I wanted to earn my doctorate in Psychology, however, the "why" wasn't clear to me until the morning of September 11th 2001, while delivering a two-day Stress Management workshop to nurse preceptors in the Washington DC area. The aftermath of the events of September 11th, galvanized my focus to that of the emotional response to traumatic stress. I now had my "Why".
My graduate internship and post-doctoral training and research at the University of Texas Southwestern Medical School and the VA Medical Center in North Texas, principally focused on Crisis, Disaster, Traumatic Stress and Diagnostics to include numerous national studies as well as Lead Study Coordinator (Site: Dallas Veterans Administration Medical Center) for Diagnostic and Statistical Manual for Mental Disorders (DSM5). I have worked as part of the Mental Health Disaster Response Team during both natural and man-made disasters, as well as serve as part of the Critical Incident and Stress Management (CISM) team for the Dallas Fire Department.
For over a decade, I have conducted national workshops, seminars, and keynote addresses on the topics of Stress Management, Trauma, Grief, Post Traumatic Growth, Care-Giver Stress, Personal Development, and Professional Development to both clinical and non-clinical hospital groups, as well as business professionals and associations. For inquiries, please contact me at Strategies for Living™)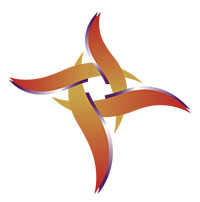 About
Strategies for Living
Strategies for Living© was established to provide training and consultation to corporations, government, health care, and professional associations. As founder and president of Strategies for Living©, Dr. Jeannie draws upon her achievements in Business Management, Public Relations, and Sales, as well as Health Care Management. She holds degrees in both Business Management and Communication, as well as an advanced degree in Counseling with specializations in Aging and Chronic Pain. Today, she is a licensed Psychologist specializing in Clinical Psychology and issues surrounding stress and trauma-related disorders.